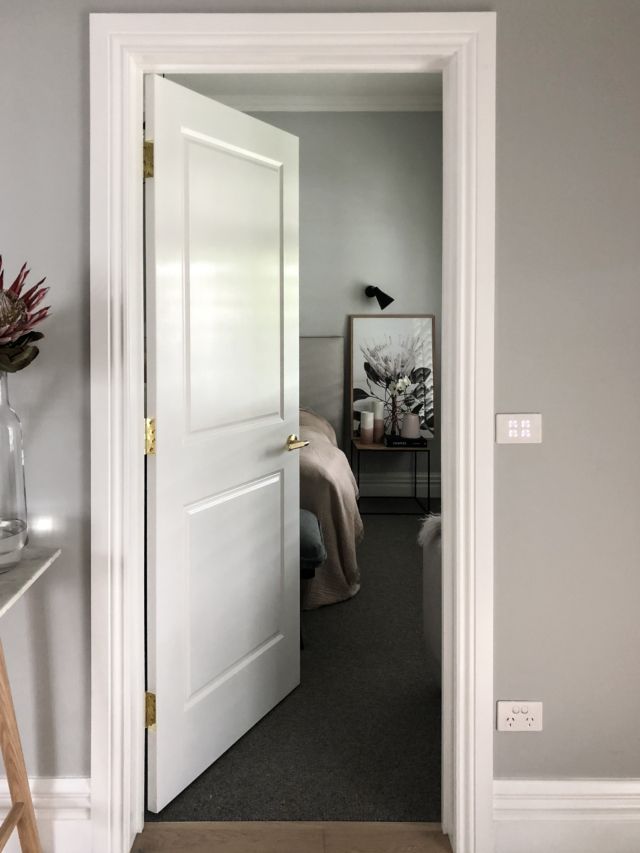 ARCHITRAVES
Architraves are a style of moulding that frames the edges of rectangular structures such as windows, doors, or other openings. An architrave covers the gap between the wall and the door or window frame, hiding the joins or disguising movement and shrinkage between the two.

CHAIR RAILS
Dainty and timeless, chair rail moulding is always a wonderful addition to the home. It will not overwhelm the room; if anything, it unifies the space. Chair rails are seen in both old and new homes. Chair rail is a trim horizontally attached to a wall, wrapping around the entire perimeter of a room. It can be either painted or stained and finished.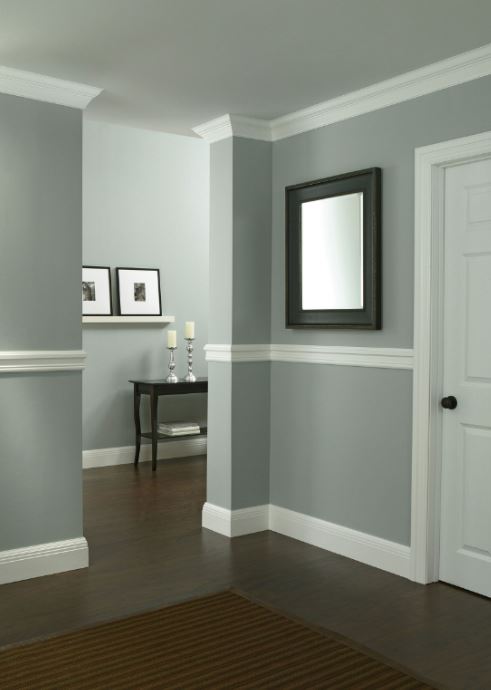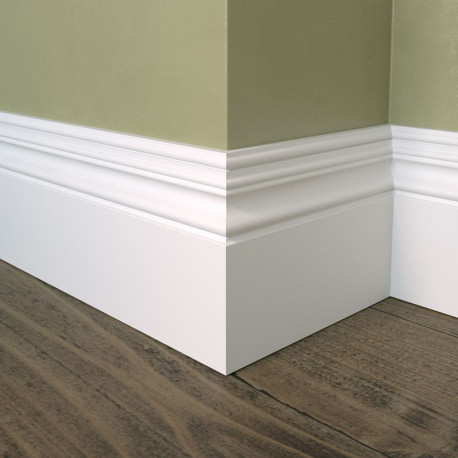 SKIRTINGS or BASE BOARD
A Baseboard trim is an elegant way to protect your walls from damage while increasing the value of your home. Skirting boards, also known as baseboards, are boards that run around the lowest part of an interior wall.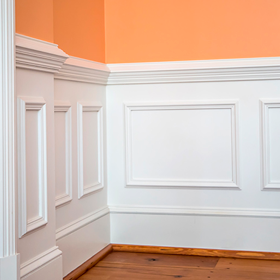 WAINSCOTING
Wainscoating an area of flat, rectangular pieces of wood or another material that are attached to the lower parts of the walls in a room. Wainscoting can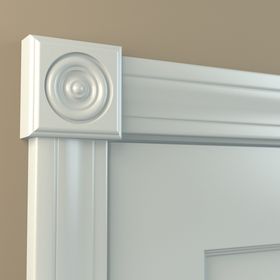 ROSETTES
Rosettes are moulding blocks that serve as corner pieces for casing on windows and doors, and they can also be used for decorative purposes to break up crown moulding or other trim in your home.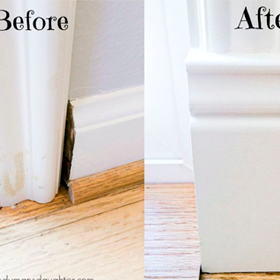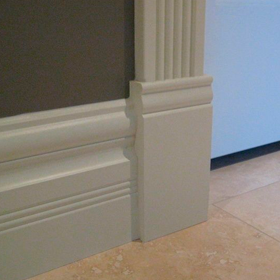 Plinth Blocks
(also known as Base Blocks) typically receive the bottoms of door Casings.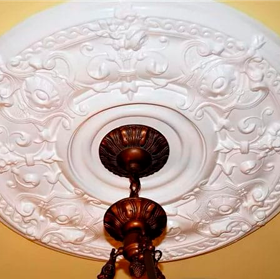 Medallion
Medallions are used in ceilings, in panelled beamed ceiling and a smaller medallion used in a mantel or rangehood.
info@marajwholesalersltd.com
#59-61 Frederick Settlement Business Park, Frederick Settlement, Caroni, Trinidad and Tobago.